SERVICE TIMES...
Sundays 9 am & 11 am Wednesdays 7 pm
What to expect?
Due to the challenging season we're in we've set in place many safety measures to provide a safe yet functional environment for your worship experience.
2825 Monroe Hwy. in Pineville Louisiana
You have a place here.
The vision of Word of Grace is to reach our community and the world with the gospel so lives will be transformed by the power of Jesus Christ. It is our passion to connect, inspire, and equip people to impact the world.
HEAL • SERVE • BUILD
Word of Grace is a church where JESUS is working through people commissioned by Him to heal the hurting, serve those in need, & build up the broken.
What about my kids?
GT Kids (K-6th)
GT Kids meet every Sunday morning during all of our main services. Your kids will experience a high energy, Jesus centered atmosphere, with engaging worship and an illustrated message by our GT Kids min team. **Nursery is provided for all kids 4 & under.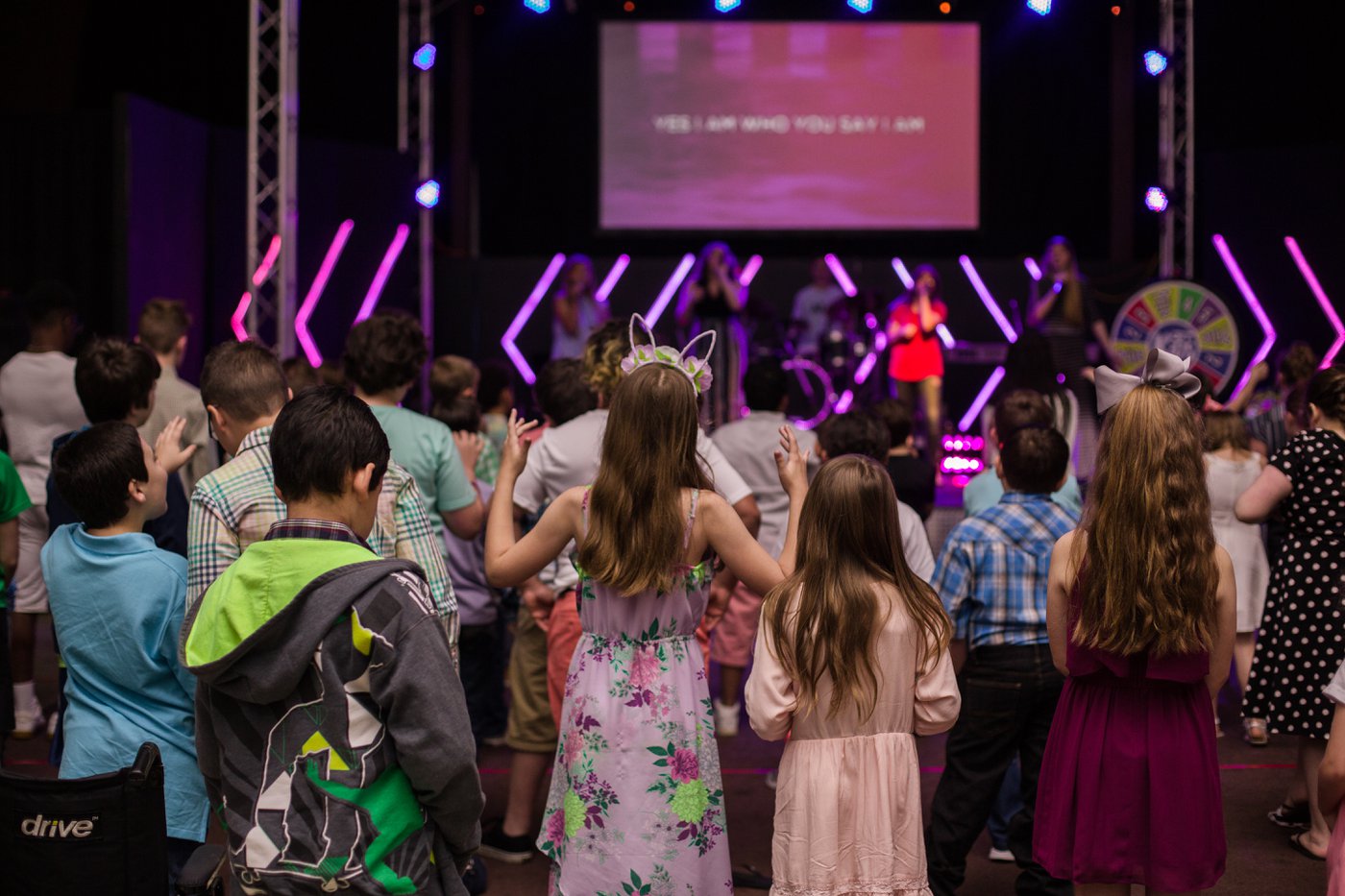 Ready to check out Word Of Grace Church? We can't wait to meet you in person!