Meet our leadership
Russell Cobb - Senior Pastor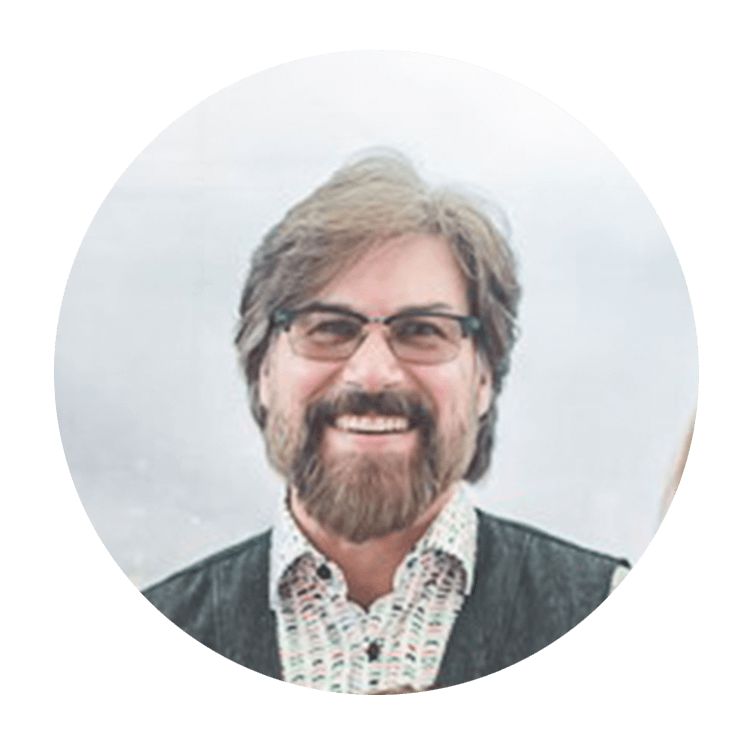 Pastor Russell and his wife Cindy served on the mission field for 18 years when God called them back to Louisiana. Russell inherited Word of Grace from his father, Calvin Cobb. He was set in as Senior Pastor on October 28, 1999. Their vision is to help people reach their full potential and be transformed by the power of Jesus Christ.
Russell is a graduate of Kingsway Missionary Institute and has a Masters in Biblical Theology with Wagner Leadership Institute. He has a preaching style that people can relate to, connect with, and grow in Christ.
__________________________
Cindy Cobb - Certified Christian Counselor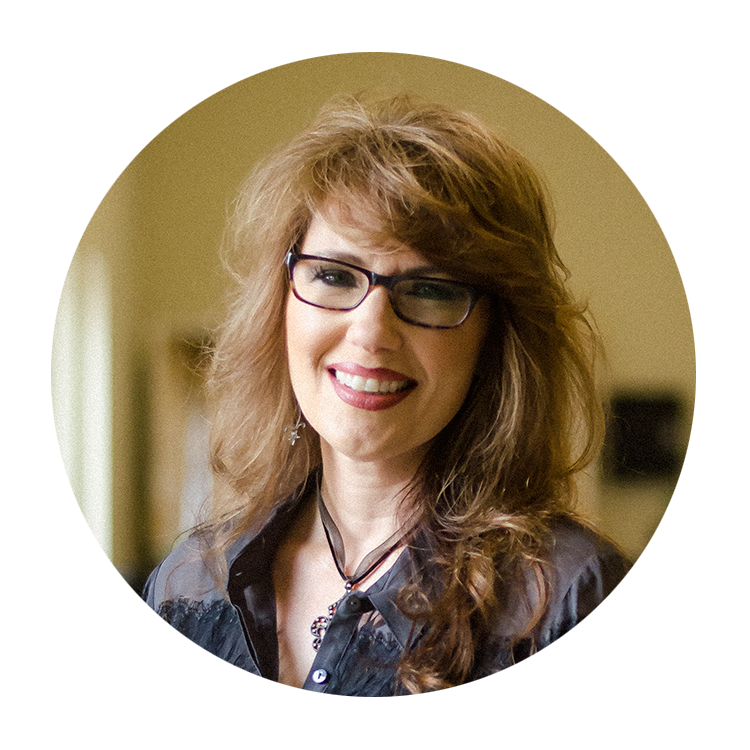 Sis. Cindy has served alongside her husband on the mission field for 18 years. She has served in the ministry here at Word of Grace since 1999. She has a calling and a compassion to help people be healed and restored. She is an Ordained minister of the Gospel, and has a Master of Arts in Clinical Christian Counseling.
She is the proud mother of their three sons Cody, Brandon, & Lance, one daughter-n-law, and 2 grandsons. She enjoys designing jewelry and being a potter.
__________________________
Shane David - GT Kids Director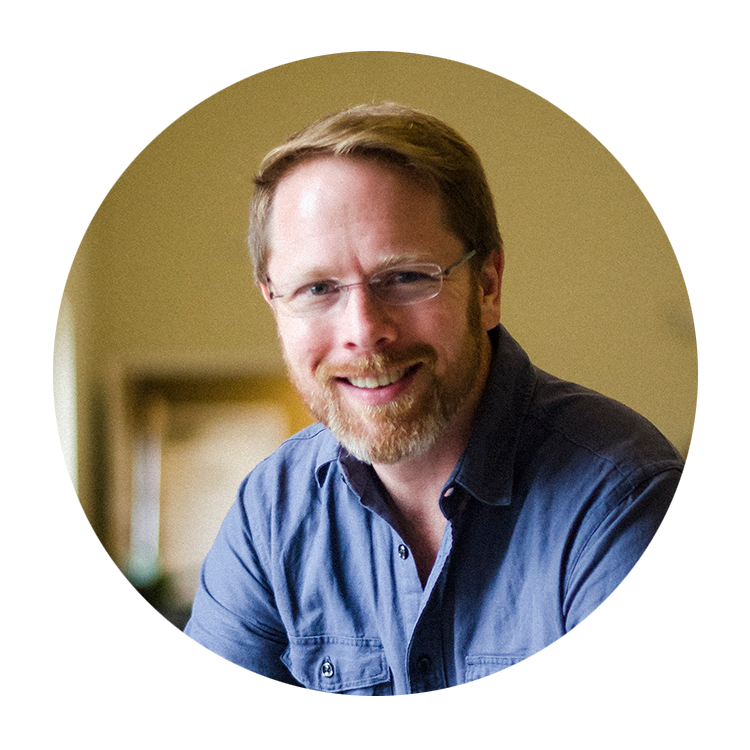 Shane and his wife Sherri have been the WOG childrens' directors since 2002. Shane oversees the children's ministry from nursery to GT Kids (1st-6th). He has a strong passion for children's outreaches with an evangelistic drive that is purposed to reach the lost. With our annual Kids Conference each summer, Shane and his team will host, minister to, train, and equip kids for the Kingdom of God.
Shane, has two daughters(married), two sons(one married), and he is a proud Poppa to his grandchildren. He also enjoys sky diving.
__________________________
Jake Dardar - Worship & Young Adult Director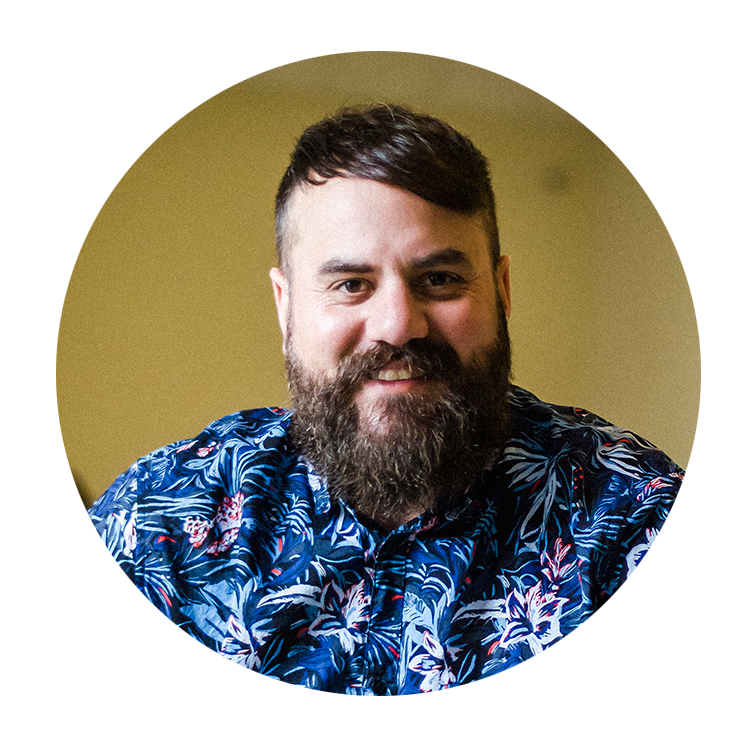 Jake and his wife Sherry are both p.k.'s who love to serve the local church. He has overseen the worship team at WOG since 2006, and he also enjoys creative strategies such as graphic design and visual arts. With the move from youth ministry to Link Young Adults ministry, their passion is to see students and young adults succeed in life and their careers! He's been blessed being the father to his daughter (Anna) and a son (Nate).
Jake is a native of Houma, LA, has a proud cajun heritage, and his wife loves to go hunting for gators.
__________________________
Cody Cobb - Media Director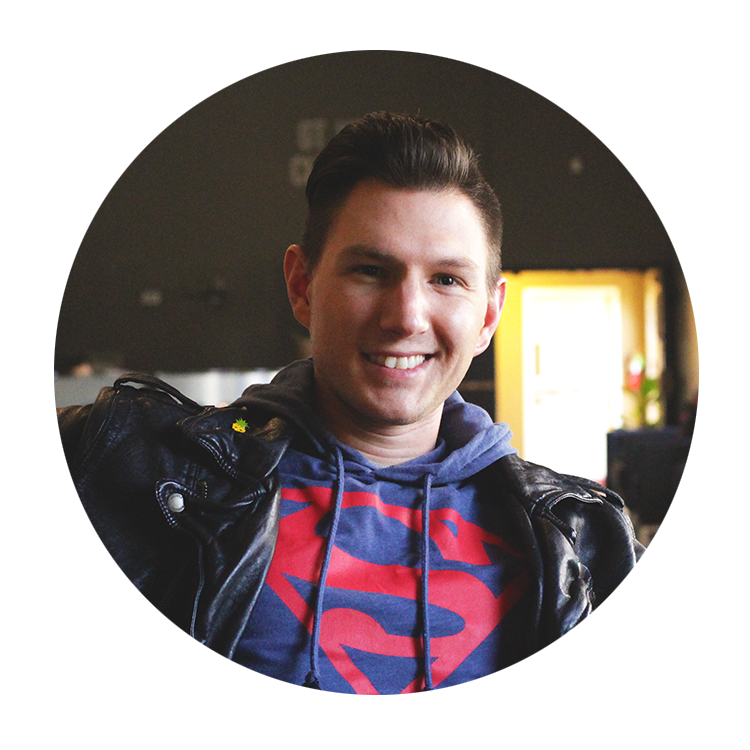 Cody is the oldest of three sons of Pastor Russell Cobb. He became one of the original drummers of the church when his dad took over in 1999 and has been on the worship team ever since. He served in the United States Air Force for four years and was stationed in Florida. After his term there, he transferred to the Air National Guard and was stationed in Camp Beauregard. Now he is on full time staff at Word of Grace as the media director, and continues to serve God in ministry.
Cody is the proud father of two amazing sons, Carter and Liam.